Check out the initial reveal, the live judging, and our discussion with the winners as they are released. If you like this content, please consider subscribing to the D2 YouTube channel. Thank you for the support!
Follow these steps and get your creative juices flowing.
Watch the announcement video and read the rules and regulations below.
Download the files provided by RedVertex:
Submit your image by the end of day December 7, 2022 23:59 CEST (UTC+1) and relax with the satisfaction of a job well done.
Post your image in the D2 Community FB Group or on Instagram with #redvertexchallenge and #d2challenge.
Join us for the live judging stream on December 9, 2022.
Andreas Lundgren
Andreas is one of the founders of TMRW, which is one of the fastest growing visualization companies in Scandinavia. Andreas began his career early in design and architecture, where the combination of digital graphics and architecture became the basis for a revolutionary approach.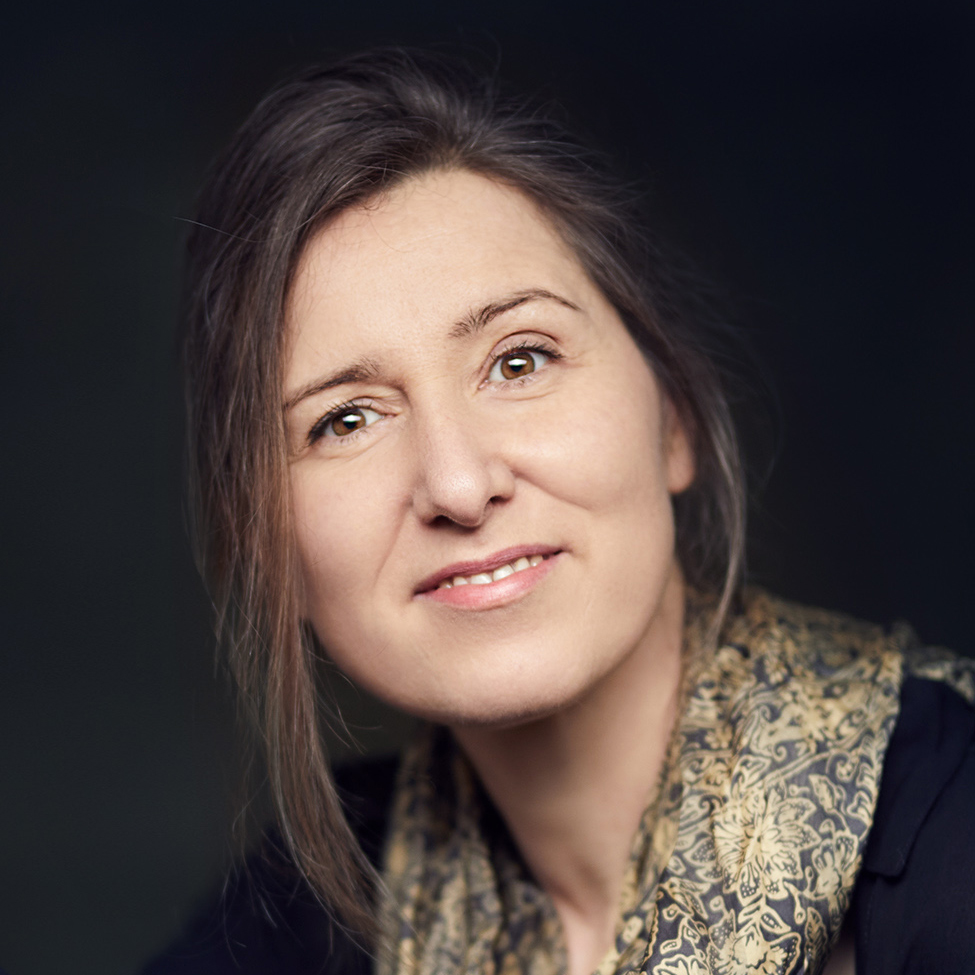 Virginie Bourdin
Virginie Bourdin grew up in France between two worlds: one wild and artistic, the other entrepreneurial and pragmatic. Following studies in art and communication, she explored visual fields such as advertising and animation before dedicating herself to high-end VFX for Hollywood movies. At MPC London, a major post production house, Virginie created and managed the first film art department and was VFX Art Director and Head of Department for almost ten years. In 2015, she founded Art of Direction, which produces and supervises pre-production for major film clients such as CAPTAIN MARVEL AND JURASSIC WORLD. Additionally, she is now opening her wealth of experience to the fields of animation and architecture.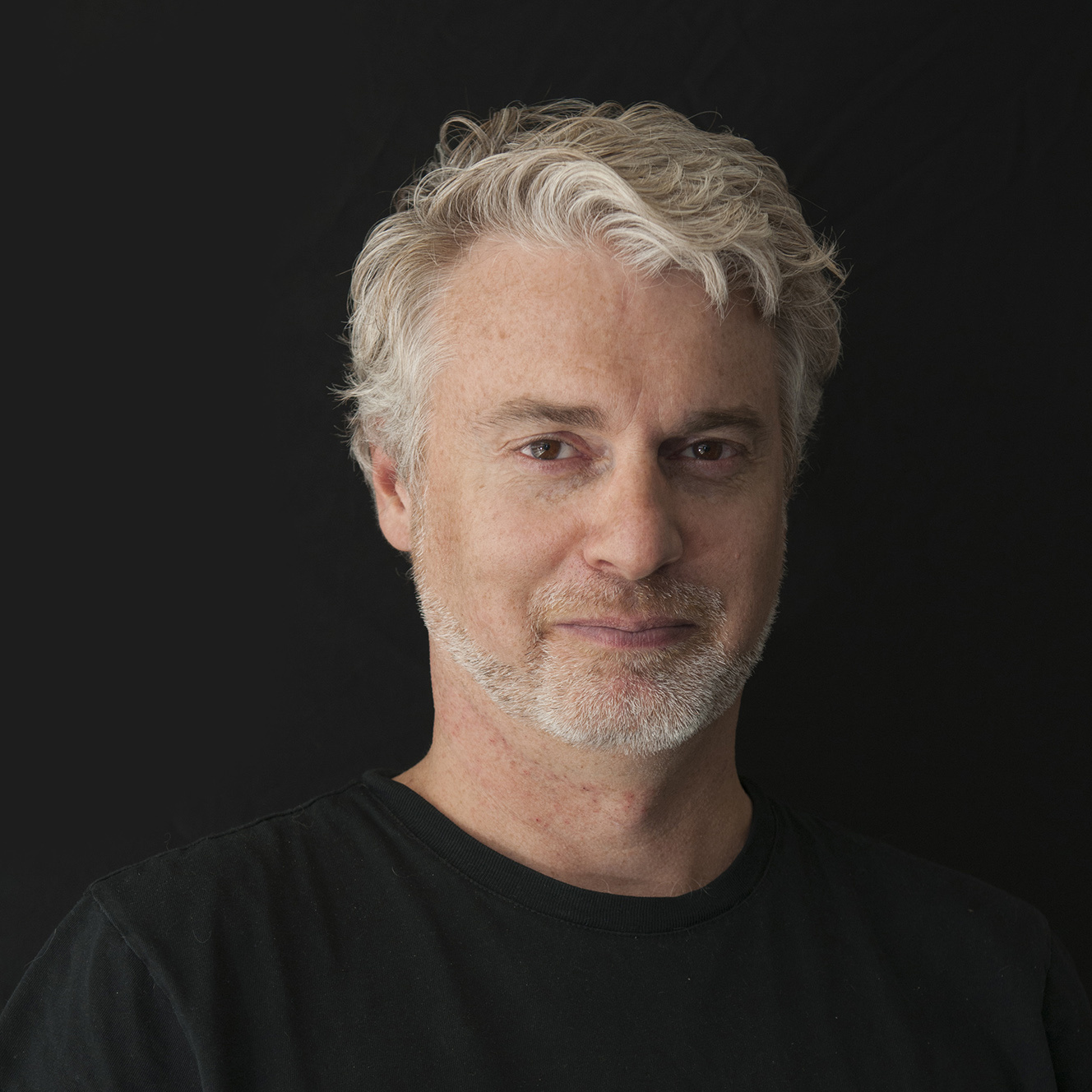 Nigel Hunt
Nigel a guru in architecture visualization. There are few areas that Nigel has not touched on in this field. As early as 1996, Nigel started his first studio, today he works as a consultant, mentor, director and image producer. Beyond all this, Nigel is also a co-founder of SiNi Software and 3Disciple Magazine.